Trusted Partner For Over 20 Years
Krishna Marbles is a dedicated team of skilled professionals who are your companions in transforming your home into an elegant and refined surrounding. We are one of the best marble dealers in Kishangarh, Rajasthan who deliver their services to commercial establishments as well as residential surroundings. We assist them to experience an aesthetic aura at their place using the superb quality of Kishangarh marbles. 
Our decade-old legacy of serving the intricate, remarkable and fairest marbles intensifies the charm of the property. Our products are a testament to various tones and the interpersonal preferences of our customers. As a Kishangarh Marble Supplier, our focus is upon the best-quarried marble, granites, and sandstones which gives rise to us and enables us to stand out from the crowd of suppliers in Kishangarh, Rajasthan.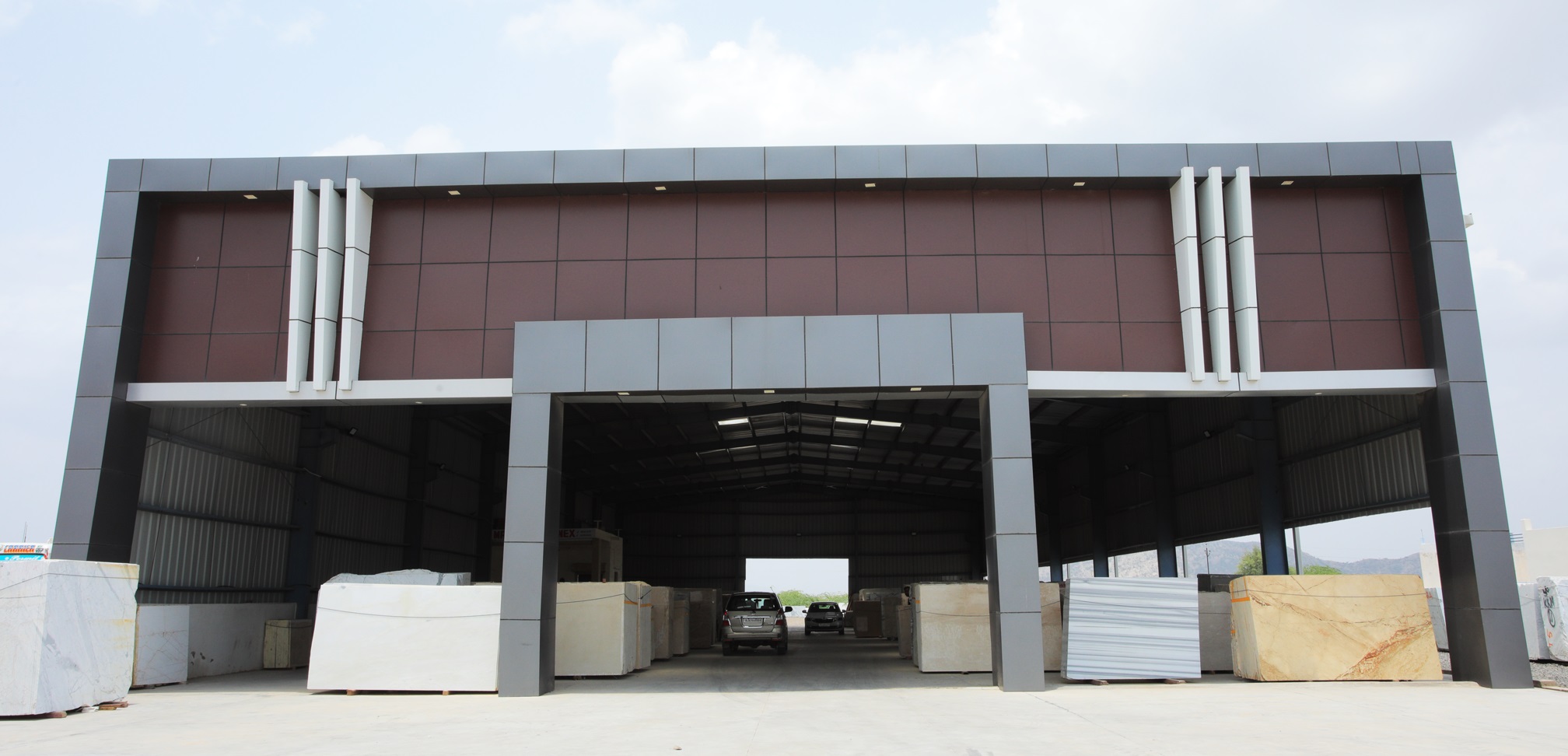 Your Reliable Source of Natural Indian Marble & Granite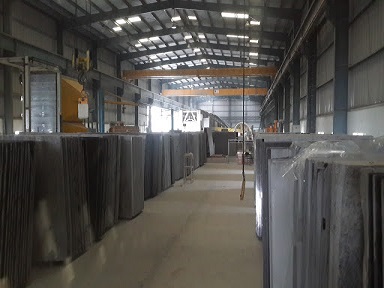 Manufacturing Unit
Krishna Marble Group is a leading manufacturer and exporter of Indian natural stones like granite, marble, slate, sandstone, quartzite and limestone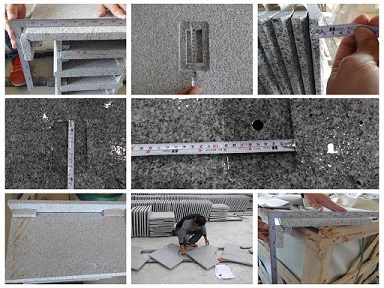 Quality Control
At Krishna Marble Group , we are strict about quality. Our aim is to manufacture and deliver products with zero defect.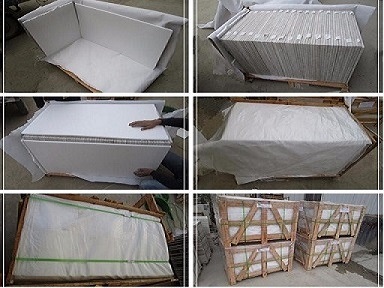 Packaging Facility
Packaging of construction stones, such as granite and marble are done with utmost care in strong wooden crates.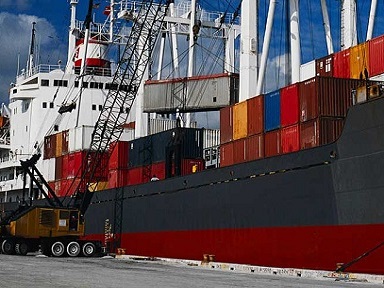 Delivery
We have very effective transportation and shipping facilities that ensure that all the deliveries happen on time.
Thank . Good Quality marble slab by Krishna Traders.

Abhishek Jain


4/14/2020

Professionalism and excellent quality of materials

too consultants


10/22/2020

I visited krishna marble traders to see if they could identify a quartzite we had used in the past. They took the time to work with me, identified the stone, and even pointed me to a remnant that saved me money. Thanks!

Amber Austin


2/24/2021

Great group of employee- very friendly and knowledgeable about their products, nice showroom, a lot of options always available.

Vineeta Singh


2/24/2021

binita boral


8/08/2018

Let me to start out by saying that Krishna Marble Traders in kishangarh location was AWESOME! he went above and beyond helping me find the perfect countertops. he walked with me and explained the different stones and where they work best. I was desperate for someone to guide me during this stressful process and he came to my rescue. Needless to say, I found my slabs (after months of looking and going to multiple places) and they are going to look beautiful in our forever home. Thank you krishna marble! You're the best!

Tiyasa Jain


3/30/2021

Staff is very professional and friendly. Great selections I would recommend them

Pratima Agarwal


3/22/2021

One stop shop for marbles and granites. They have a wide range of products and staffs are very knowledgeable. Atul explained everything in detail and walked us around the entire store. He also answered all our questions very patiently. Over experience was great!

Bikram Rathor


12/04/2020

I was so pleased with the personal help I received from Atul. he walked me through your huge selection of quartzite, marble and granite and impressed me with his knowledge and patience as he helped me understand what would work best for my design needs.

Dean Haustead


3/02/2021
With infinite options and combinations, coming up with a design for your natural stone, quartz or tile project can be intimidating. There's no better way to get inspired for the perfect asthetic in your space than to see, touch and feel real life samples. Our showrooms not only offer you visual examples, but are staffed with a design team ready to help with even the toughest challenges.
Ready to get started on your next project?