Trusted Partner For Over 20 Years
Krishna Marbles is a dedicated team of skilled professionals who are your companions in transforming your home into an elegant and refined surrounding. We are one of the best marble dealers in Kishangarh, Rajasthan who deliver their services to commercial establishments as well as residential surroundings. We assist them to experience an aesthetic aura at their place using the superb quality of Kishangarh marbles. 
Our decade-old legacy of serving the intricate, remarkable and fairest marbles intensifies the charm of the property. Our products are a testament to various tones and the interpersonal preferences of our customers. As a Kishangarh Marble Supplier, our focus is upon the best-quarried marble, granites, and sandstones which gives rise to us and enables us to stand out from the crowd of suppliers in Kishangarh, Rajasthan.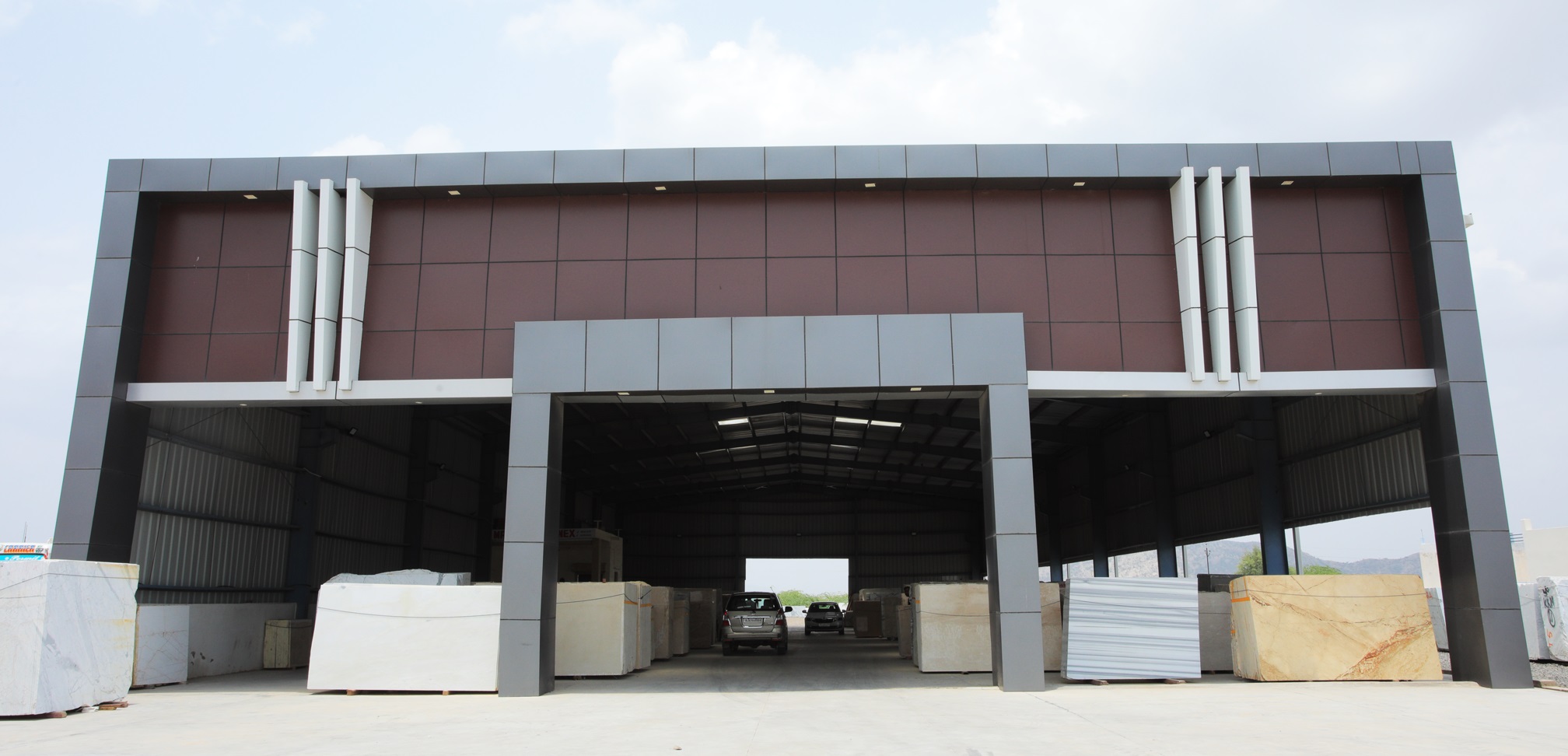 Your Reliable Source of Natural Indian Marble & Granite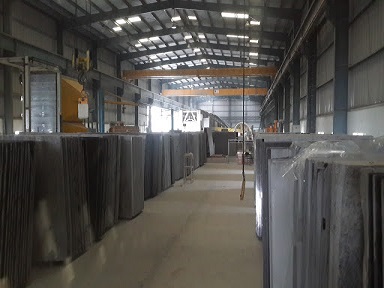 Manufacturing Unit
Krishna Marble Group is a leading manufacturer and exporter of Indian natural stones like granite, marble, slate, sandstone, quartzite and limestone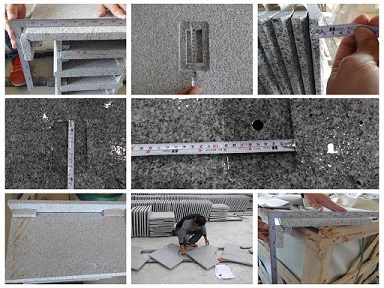 Quality Control
At Krishna Marble Group , we are strict about quality. Our aim is to manufacture and deliver products with zero defect.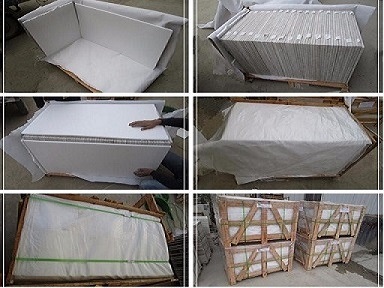 Packaging Facility
Packaging of construction stones, such as granite and marble are done with utmost care in strong wooden crates.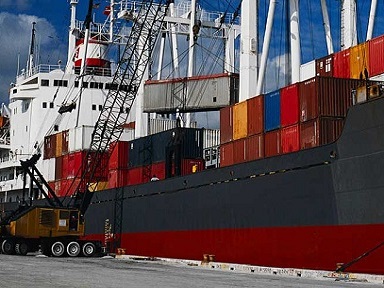 Delivery
We have very effective transportation and shipping facilities that ensure that all the deliveries happen on time.
binita boral


8/08/2018

Thank . Good Quality marble slab by Krishna Traders.

Abhishek Jain


4/14/2020

The selection was very nice. Your team arranged the perfect home delivery. When i see my home flooring I always remember to your company and Team.

Satish kumar jain


10/22/2020

Professionalism and excellent quality of materials

too consultants


10/22/2020

Sachin Patel


4/11/2020
With infinite options and combinations, coming up with a design for your natural stone, quartz or tile project can be intimidating. There's no better way to get inspired for the perfect asthetic in your space than to see, touch and feel real life samples. Our showrooms not only offer you visual examples, but are staffed with a design team ready to help with even the toughest challenges.
Ready to get started on your next project?