ABOUT US
Who we are
Home to the premium quality stones and marbles, Krishna Marble Group has always displayed its forte in designing most artistic and stylish products. Today, we take pride in our decades old legacy of providing you a plethora of classy and trendy marbles that makes us unparallel King of marbles not only in Rajasthan but all across the nation and the world.
Best Quality
Our products are epitome of modern taste and style apart from being durable.
Various Collections
Our amazing collection of marbles and granites offer you innumerable options.
Modern Infrastructure
Embraced with stunning infrastructure we make sure that you never get disheartened.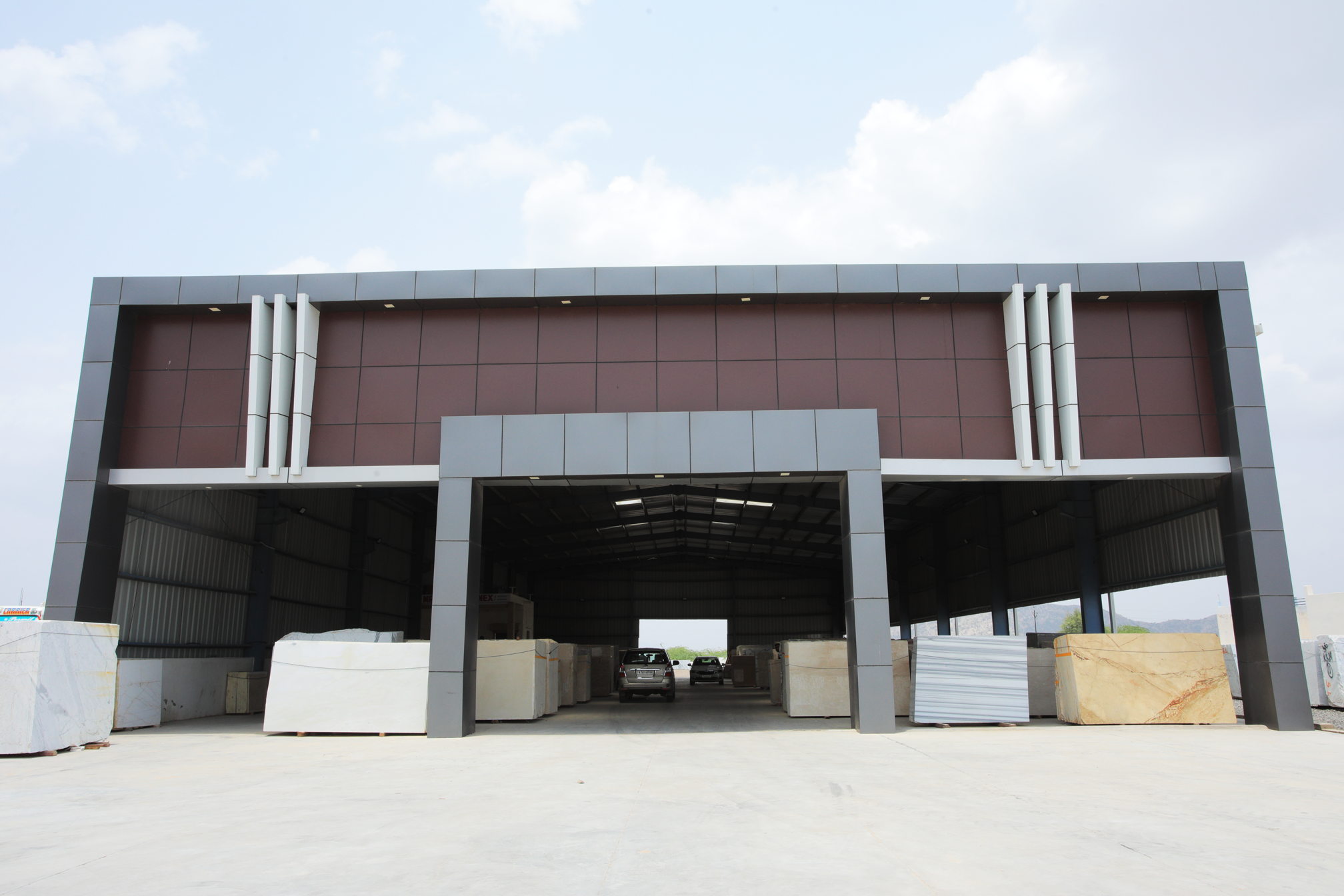 Our Mission
Best Collection of Marble & Granite
We believe in sustainable development and so try to promote responsible use of technology in developing products that can be used by you to titivate your place. As a marble company we keep you from any guilt of deteriorating the natural beauty of this world to add life to your abode, office, hotels, etc.
We thrive to make your life simpler by delivering top-notch marbles that do not dip into your pocket and make you feel betrayed. Our integrity and creativity has been instrumental in satisfying our clients' needs and requirements in the best way possible, thereby improving our credibility in the market.